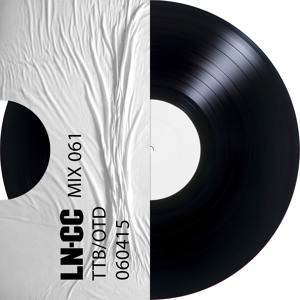 LN-CC Store Mix 061 - TTB/OTD
To The Beat of The Drum is Konrad Black, Natalia Escobar and Jeremy Shaw – longtime partners-in-crime who have decided to return to basics and throw an intimate party of timeless dance music. This mix represents a condensed version of what you may hear at the third instalment of the TTB/OTD party, taking place at OHM, Berlin on April 16, 2015. https://www.facebook.com/events/844430912283530/ https://www.facebook.com/tothebeatofthedrum Natalia Escobar https://soundcloud.com/discobar Konrad Black https://soundcloud.com/konrad_black Jeremy Shaw https://soundcloud.com/circlesquare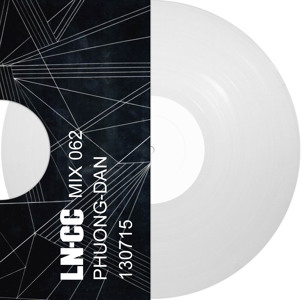 LN-CC Store Mix 062 - Phuong Dan
Phuong Dan is a resident at Hamburg's Golden Pudel, undoubtedly one of the world's finest underground clubs. He has run his Gatto Musculoso nights there for several years, consistently innovating and his unique vision.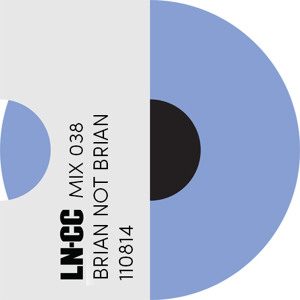 LN-CC Store Mix 038 - Brian Not Brian
Our latest mix comes courtesy of Brian Not Brian, head honcho of Brixton-based Going Good Records. Going Good Facebook > https://www.facebook.com/pages/Going-Good/448741878510248 Going Good Soundcloud > https://soundcloud.com/going-good-records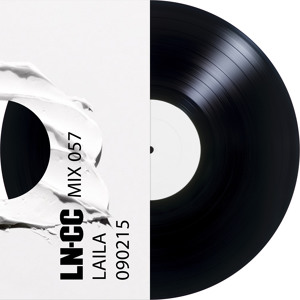 LN-CC Mix 057 - Laila
Working with sound across club, fashion and food atmospheres in Melbourne and throughout Europe, Laila has delivered contributions to the music world in many forms: guest DJing and holding residencies at numerous spots from galleries to clubs, playing events for brands like P.A.M, Lucy Folk and Max Mara, and getting involved in the organisation of iconic events, including DAY CARE and GIRLS CLUB. She has performed live as one half of the electronic duo Perfume Production and has almost completed her debut solo EP, which will launch in 2015. https://soundcloud.com/laila-sakini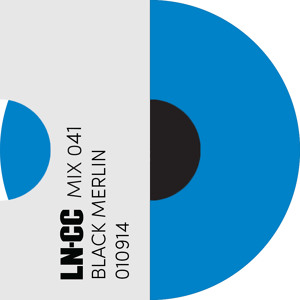 LN-CC Store Mix 041 - Black Merlin
Black Merlin AKA George Thompson returns after last year's Store Mix.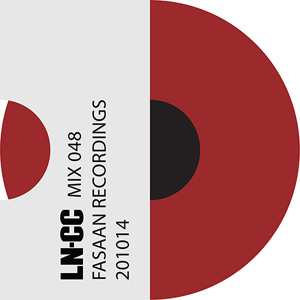 LN CC Store Mix 048 - Fasaan Recordings
Fasaan Recordings is a Malmö based vinyl imprint searching for the more unobvious shades of dance and listening music. Enjoy!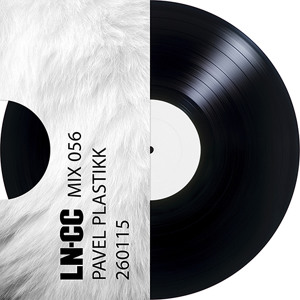 LN-CC Mix 056 - Pavel Plastikk
Pavel Plastikk returns for a second time, with his trademark eclectic style.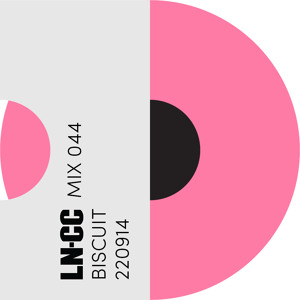 LN-CC Store Mix 044 - Biscuit
This weeks mix comes courtesy of Biarritz based DJ - Biscuit. One half of techno punks Totebagz with Misha Hollenbach (P.A.M.) and former co-host of Melbourne's iconic Sunday party Day Care with Laila. https://soundcloud.com/moonrocksblog https://soundcloud.com/totebagz http://moon-rocks.blogspot.com/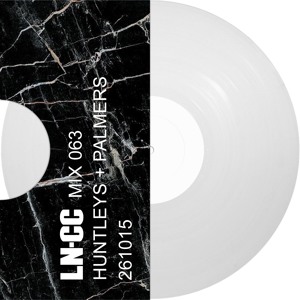 LN-CC Store Mix 063 - Huntleys + Palmers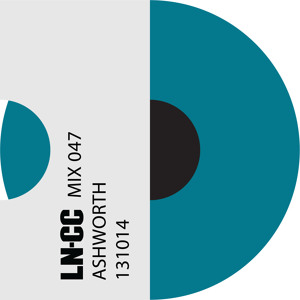 LN-CC Store Mix 047 - Ashworth
Our latest mix comes from London based DJ and producer Ashworth. With his gritty, hard, melodic and honest approach to techno, his work has a seamless experimental edge, as demonstrated in this Monday Mix. https://soundcloud.com/joeashworth facebook.com/ashworthlondon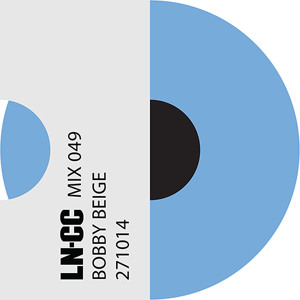 LN-CC Store Mix 049 - Bobby Beige
Breezy Monday mix from Zadar Garden Bar Resident Bobby Beige