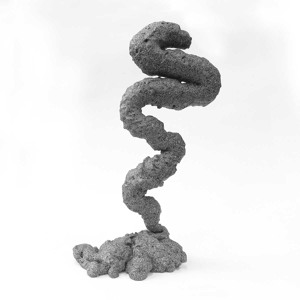 LN-CC Store Mix 069 - HERESY
Heresy are a clothing brand from Peckham, South London, driven by the exploration of mysticism and folklore.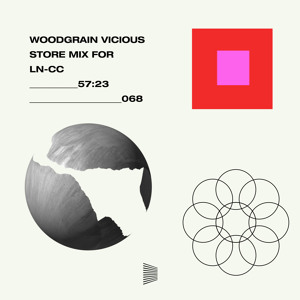 LN-CC Store Mix 068 - WOODGRAIN VICIOUS
Made up of three friends & collaborators by the names of Akira, Leo and Dennis, Woodgrain Vicious are a London collective who bounce between music production, performing, design and product development. Since 2012 they have been self releasing music, sound designing shows for London & Paris fashion week, working with artists like Drake and hosting a monthly show on NTS Radio. This mix sees a selection of soul inspired electronic music as well as some of their own production.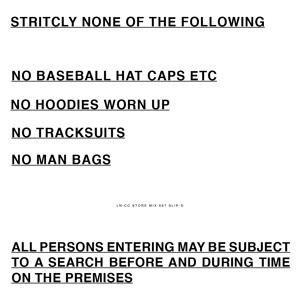 LN-CC Store Mix 067 - SLIP-D
The first in a series of 100% Wax sets for LN-CC from SLIP-D over on the HYPNOELECTRONIX imprint. The mix is a back-catalogue of inspirations from the late 80's and 90's UK House and Techno landscape as well as influences from club nights at venues like The Riverside, Empire, Pleasure Rooms and the hedonistic Rockshots. Capturing the energy of the deeper and slower sounds from warm-up sets that have resonated with him, SLIP-D fuses this with an amalgamation of new and old samples to create his raw and distinctive sound. The HYPNOELECTRONIX NO.1 record will be available online and in the LN-CC library from May. @hpnxmusic HYPNOELECTRONIXLNCC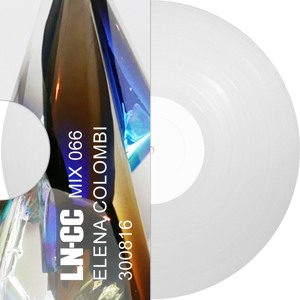 LN-CC Store Mix 066 - ELENA COLOMBI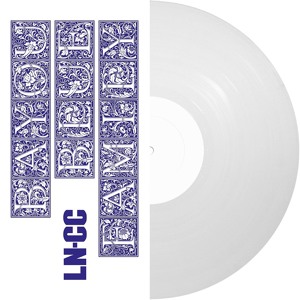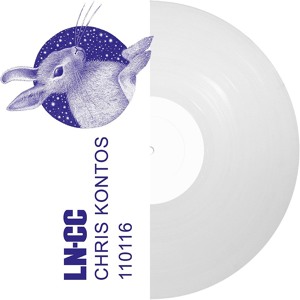 Chris Kontos "Bayou - Fireworks In The Dusk"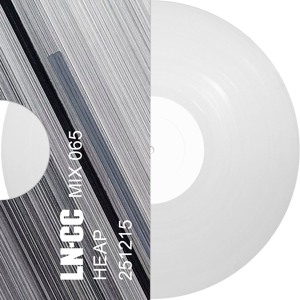 LN-CC Store Mix 065 - Heap
Our latest mix comes from Heap. Heap is one half of the Neubau label and the founder of the Discus Throwers online record store based in Vienna.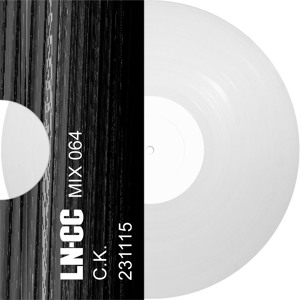 LN-CC Store Mix 064 - C.K.
C.K is from Aarhus Denmark, where he is a part of Regelbau, 2 Bit Crew and NORD Records. Make sure to check out one of the labels, his radio show "Safe Radio" every third Friday or catch him deejaying in Romania for this years Interval Festival (end of november) alongside 3 other guys from the local Regelbau crew"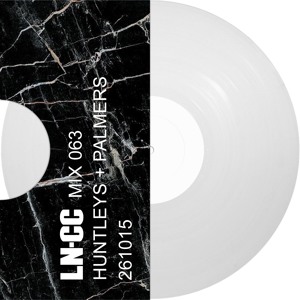 LN-CC Store Mix 063 - Huntleys + Palmers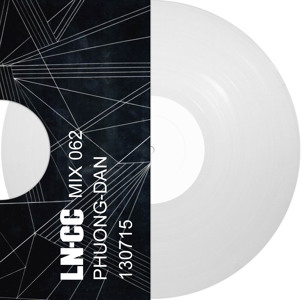 LN-CC Store Mix 062 - Phuong Dan
Phuong Dan is a resident at Hamburg's Golden Pudel, undoubtedly one of the world's finest underground clubs. He has run his Gatto Musculoso nights there for several years, consistently innovating and his unique vision.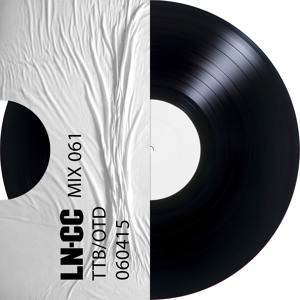 LN-CC Store Mix 061 - TTB/OTD
To The Beat of The Drum is Konrad Black, Natalia Escobar and Jeremy Shaw – longtime partners-in-crime who have decided to return to basics and throw an intimate party of timeless dance music. This mix represents a condensed version of what you may hear at the third instalment of the TTB/OTD party, taking place at OHM, Berlin on April 16, 2015. https://www.facebook.com/events/844430912283530/ https://www.facebook.com/tothebeatofthedrum Natalia Escobar https://soundcloud.com/discobar Konrad Black https://soundcloud.com/konrad_black Jeremy Shaw https://soundcloud.com/circlesquare